Ministry &
Mission Groups
nurture, love, & serve all

.
Christ has commanded us to love our neighbors as ourselves. At Trinity, we live out that love through a commitment to Christ-inspired service in the community, both locally and globally, seeking out opportunities to develop impactful relationships with one another that lead to faith-based communal experiences relevant to and inclusive of all people.
​
Trinity is home to various ministry & mission groups that range from study to advocacy to direct service. Learn more about each below. With questions or to get more information, contact Carl Setezr.
All for Peace is an ecumenical ministry of Christians and Muslims who share a mutual hope for greater understanding and unity in a divided and fearful world. We trust that God is present in our work as we offer belonging to each other, shared building up of our communities to become a people of God where we all belong.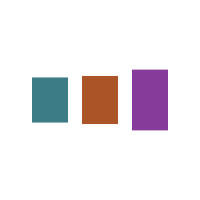 Living Water Ministry intentionally seeks to enable communities worldwide with safe and reliable uses of water. Working together with partners, they seek to build lasting relationships, impact everyday needs of human beings and encourage long term community development through God's message and gifts.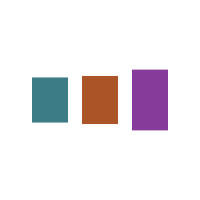 The Technology Team is a 'behind the scenes' group ministry dedicated to producing a sight and sound experience that supports worship in its many variations. Worship is experienced at the Trinity Lutheran Church & Schools campus via live streaming and by recordings.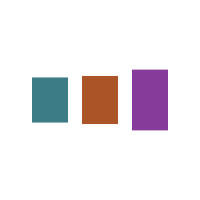 Through the "Artists at the Organ" concert series, Trinity has been able to be a welcoming, embracing community to so many folks. Not only do we reach out to people of other faith communities, but we have been privileged to have people of other geographic locations, as well as people of varied socio-economic groups, attend our concerts.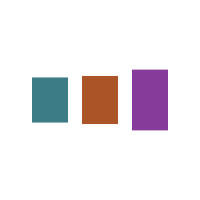 Neighbors in Need is about building connections. Our volunteers come to us with all variety of life experiences and goals. Our "Neighbors" come to us with just as large a variety of experiences and goals. All are welcome to serve and to be served every Saturday morning.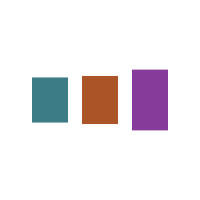 Esperanza is a volunteer-based organization that provides us support through their program as we help build community in the greater Tijuana region of Mexico as well as in our volunteer groups that participate in their work.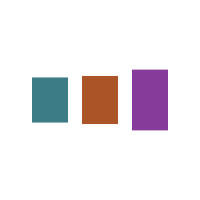 Prayer Shawl Ministry is a community of caring and inviting people who share their God-given talent of knitting with a prayerful ministry to reach out to people in need of comfort and solace.